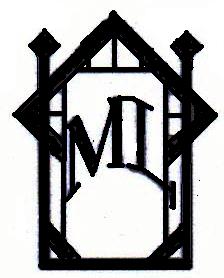 László Molnár is an ornament smith and looksmith's web page.
I welcome to my web page.
fence Web page of the good, quality works.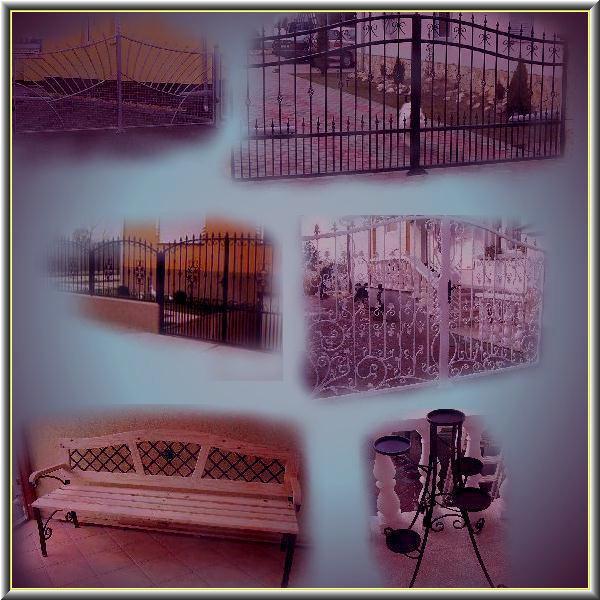 back to hungary
banister,handrail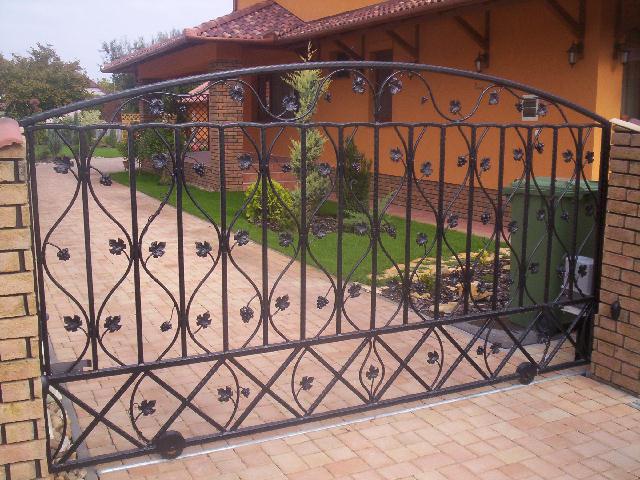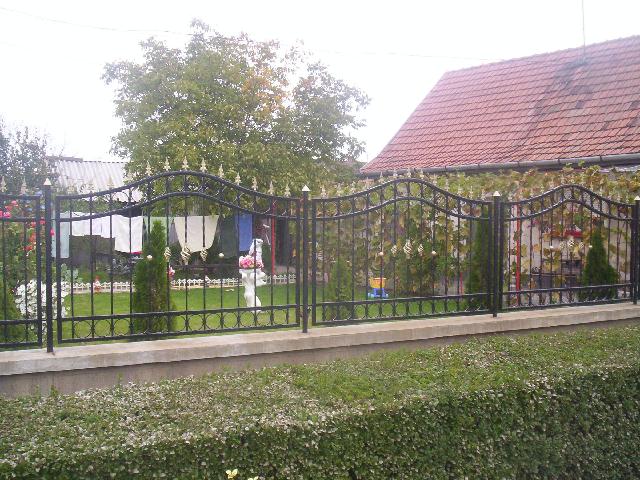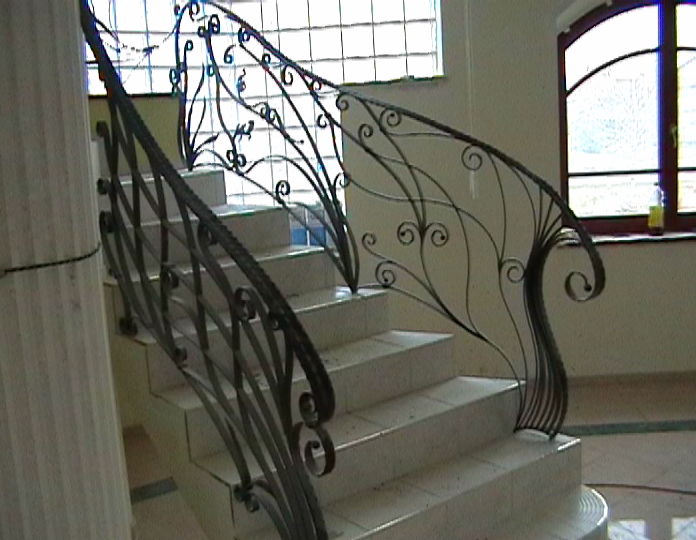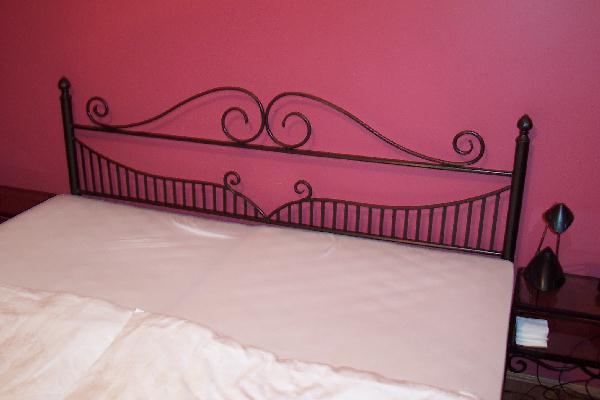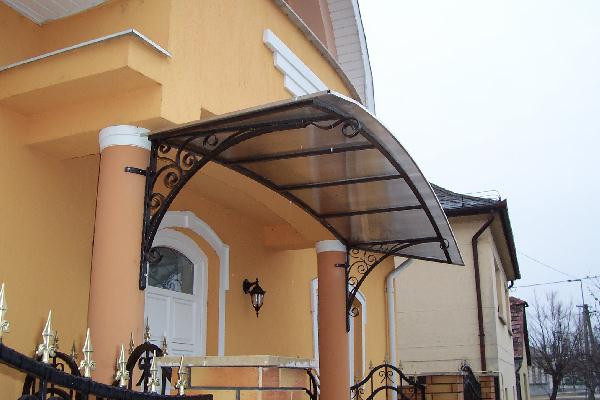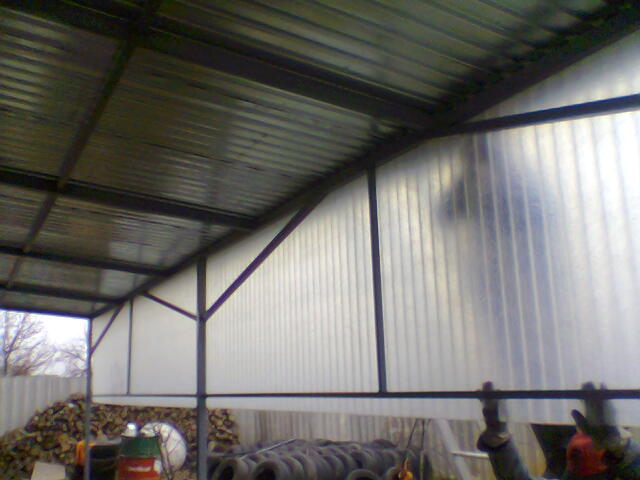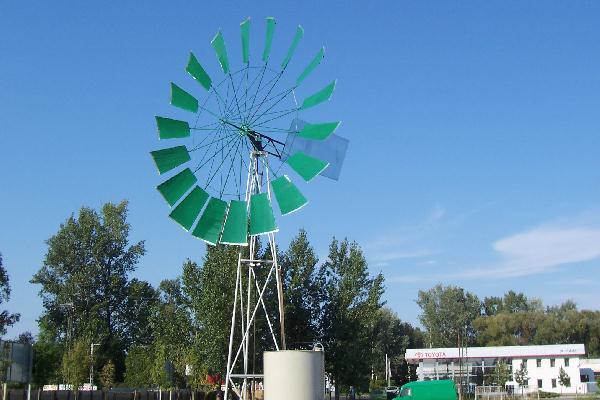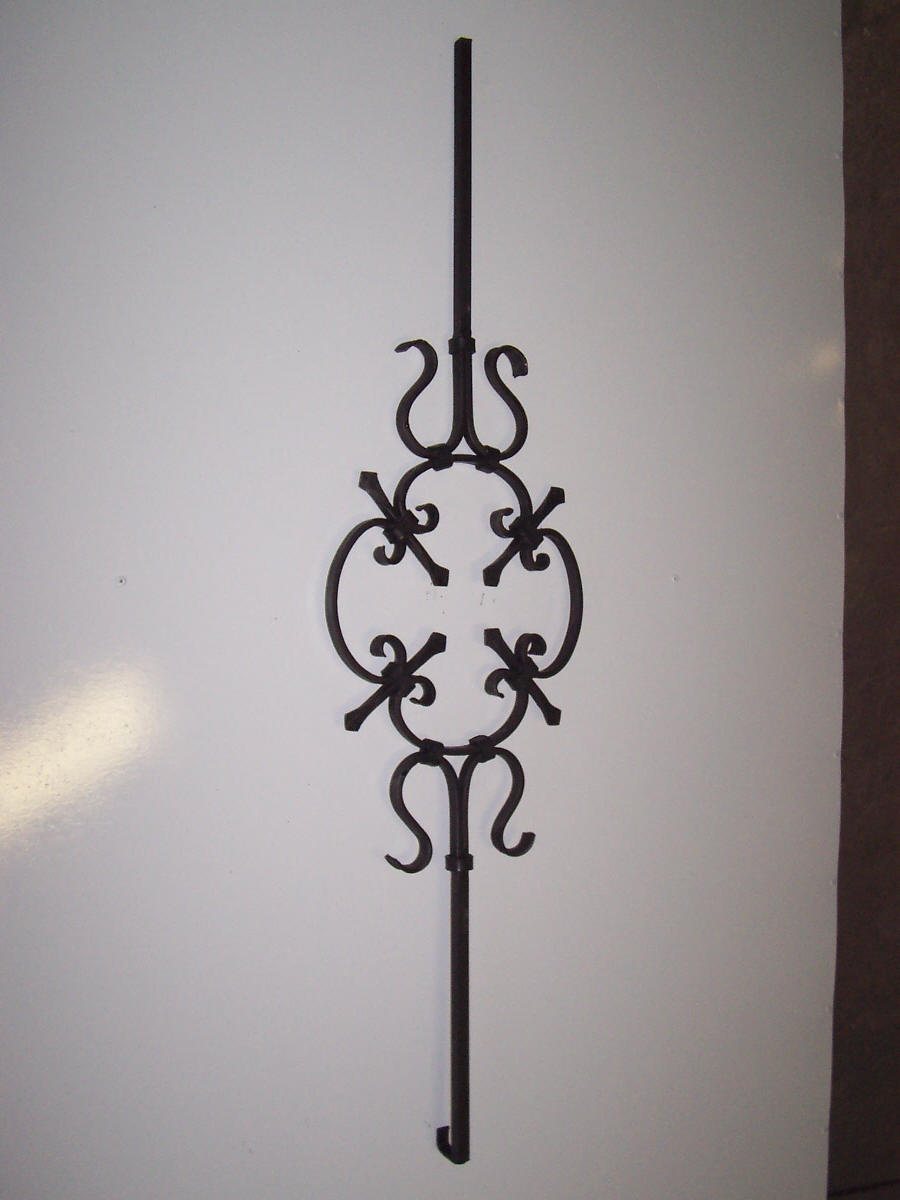 the web page is continous expansion under.
We wait for his questions which are connected to our web site and his remarks on the next title: molnarkovacs@freemail.hu.
Copyright © 2007 Molnár László
Last modification: 2007.11.01.
© on 2007 Mind right maintaining - law saving -Molnár László